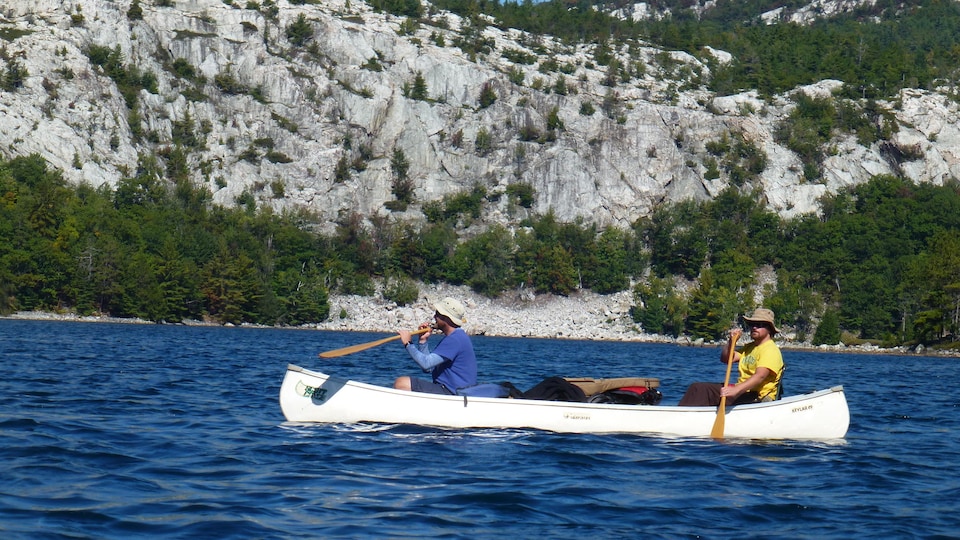 Wild camping is attracting more people unable to travel internationally, according to experienced campers. PHOTO: Courtesy Sean Pedersen
The camping season is very popular during the months of July and August. While some seek a campsite for a nature vacation, others challenge themselves to go wild camping.
To fully appreciate and benefit from the experience, you have to be well prepared.
Guy Noël, producer of the show Les matins de l'Ouest and lover of canoe-camping, lists the essential items for a successful nature adventure.